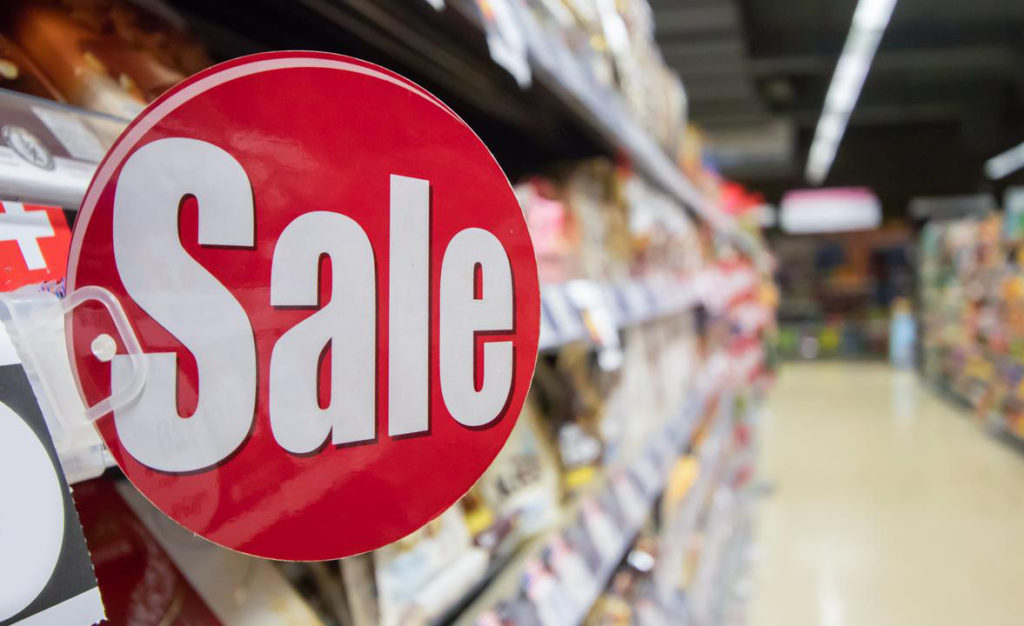 Shop at discount supermarkets rather than high-end ones
Some supermarkets buy food with shorter shelf-lives so they can offer large discounts to the customers. If you are planning on eating the food in the near future then you might want to consider these stores.
Take a shopping list with you
Taking a shopping list with you means that you know exactly what you're looking for and what you need to buy. This should stop you from looking around and being tempted by offers and other items in the store. Although, the shopping list is only as good as you stick to it so try not to deviate from it.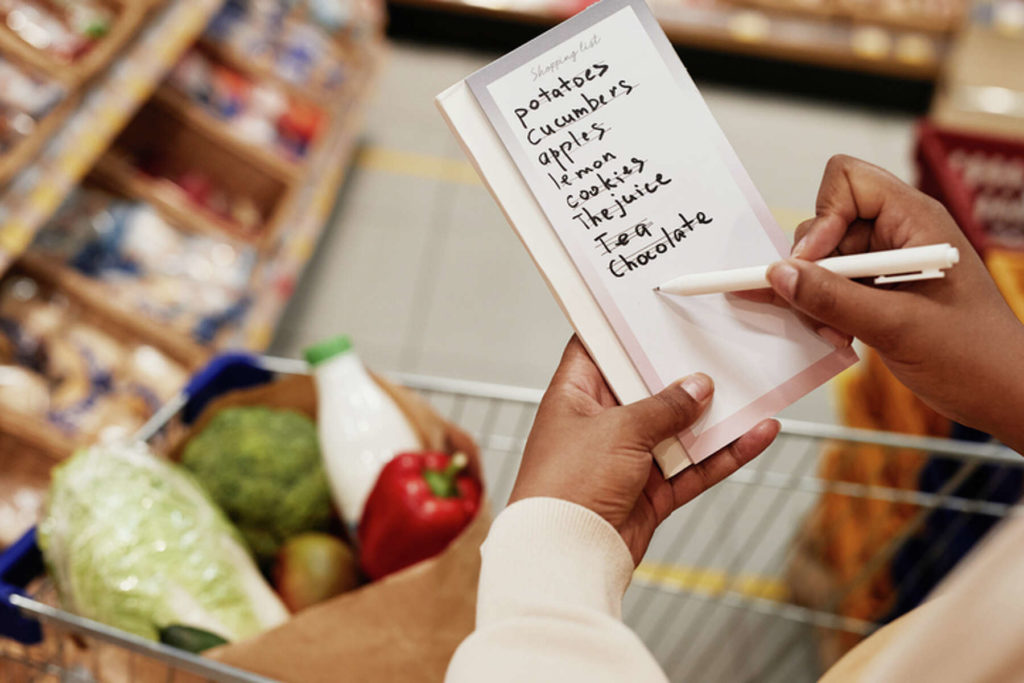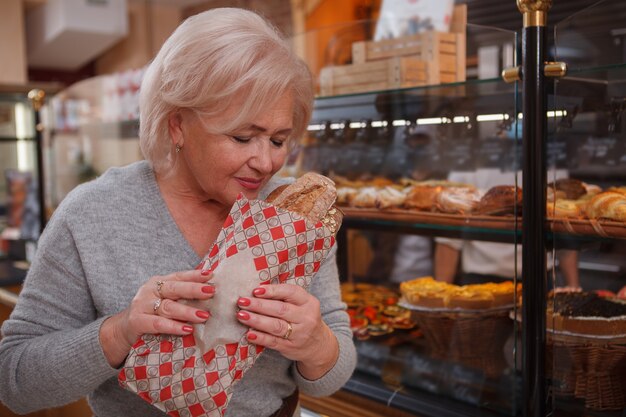 Never go shopping when you're hungry
Studies have shown that shopping on an empty stomach or while hungry means that you're more likely to buy food (non-essential) items on impulse. Make sure you eat something before you leave for shopping or bring a snack with you to eat.
Supermarket own-brand items
Buying supermarket own-brand doesn't necessarily mean you're buying low-quality food. You can buy supermarket own and not popular brands. There may be some items you don't want to compromise on but where possible do shop around and see what's available to you.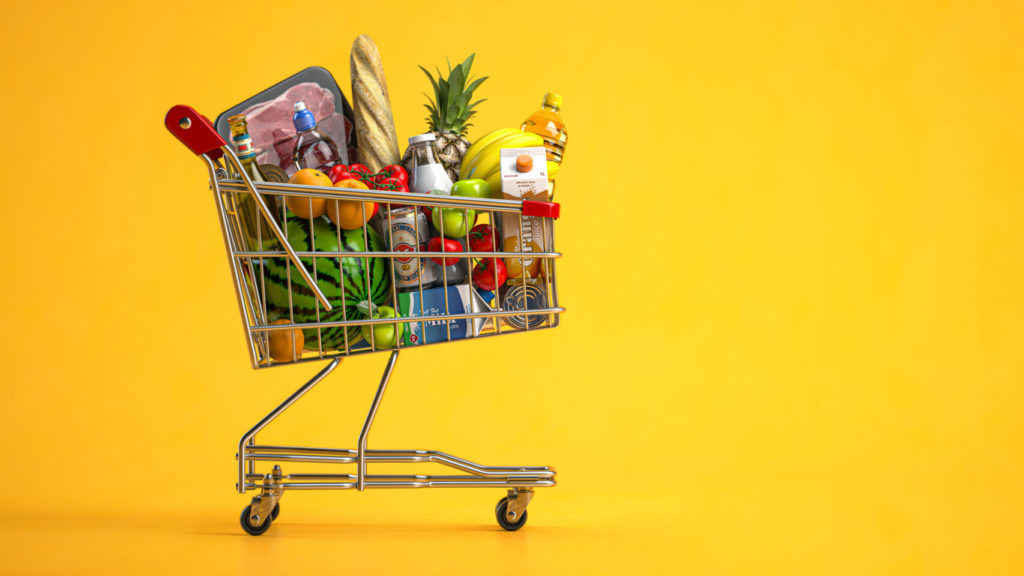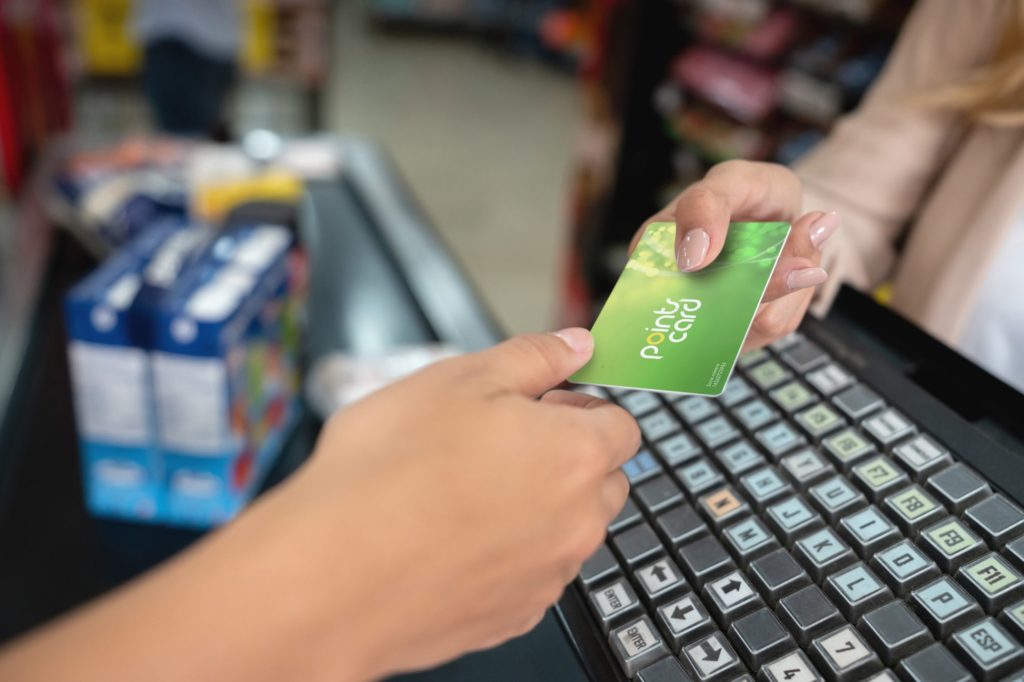 Use loyalty cards
Using a supermarket loyalty scheme or card could save you money on your weekly shopping. You can use the points you gain to have money taken off your shopping or towards something else like a day out or an appliance. However, don't be tempted to stick to one store because of the loyalty card, you could make huge savings shopping around other stores.
Find out the time they discount items
There is a time in the day when supermarkets reduce items that may be nearing their expiration or best before date. You can get discounts on some items, up to 75% off. Each supermarket has its own time when they do this although they are usually in the evening. You can find the discount times on the Money Saving Expert website.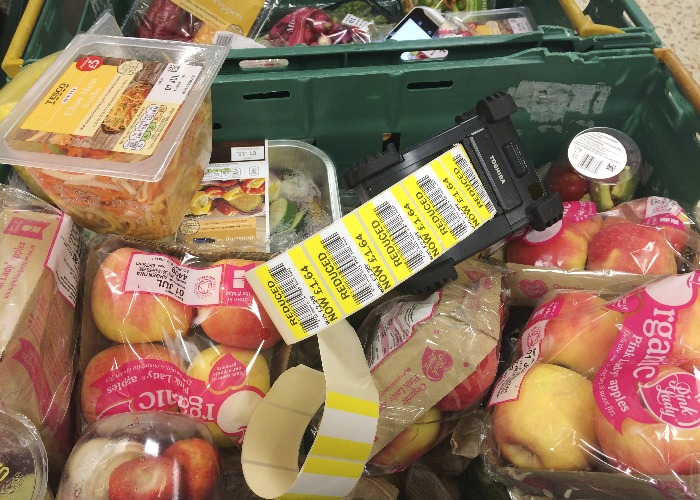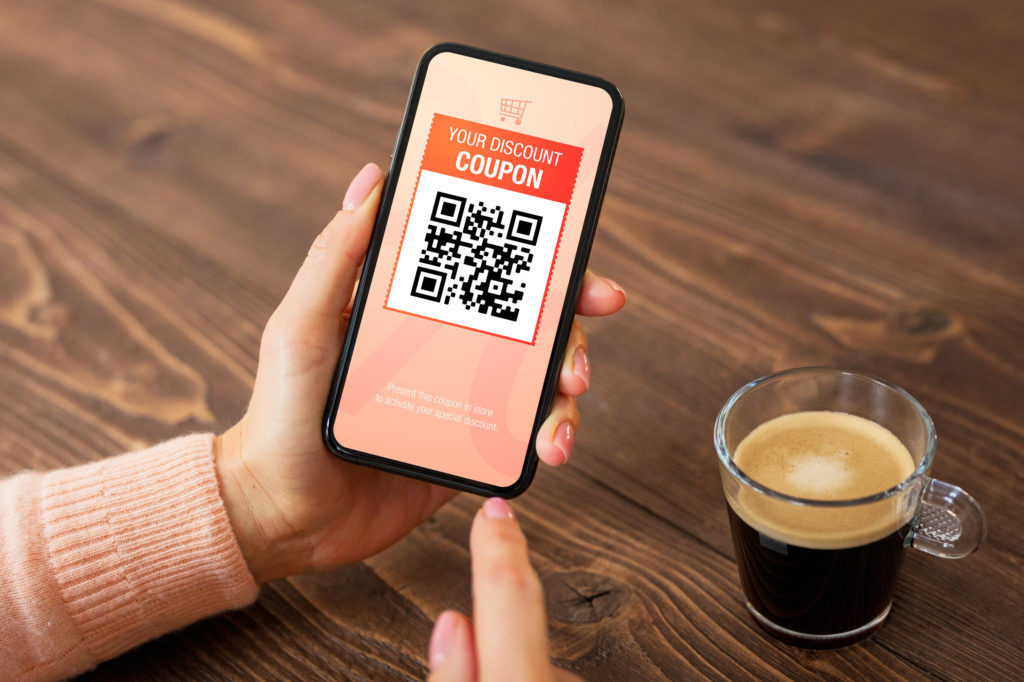 Use discount coupons/codes
Some people take this to the next level of 'extreme couponing' but the fact is that you can save a lot of money on your shopping by taking advantage of coupons and discount codes. You can find discount codes online, in newspapers and sometimes on social media forums. Remember to have these with you when shopping in-store or input them into the relevant field when shopping online.
Shopping online
You may want to consider online shopping. The best thing about online shopping is that it's at your own comfort and leisure, and you can see a running total so no shocks when it comes to paying. It's also easier to shop around online and compare prices. However, consider carefully which items you are willing to accept substitutes for as you may end up without essential items if you don't tick the right preferences boxes. Also bear in mind some fresh produce in your delivery or collection may have a short use by or best before dates.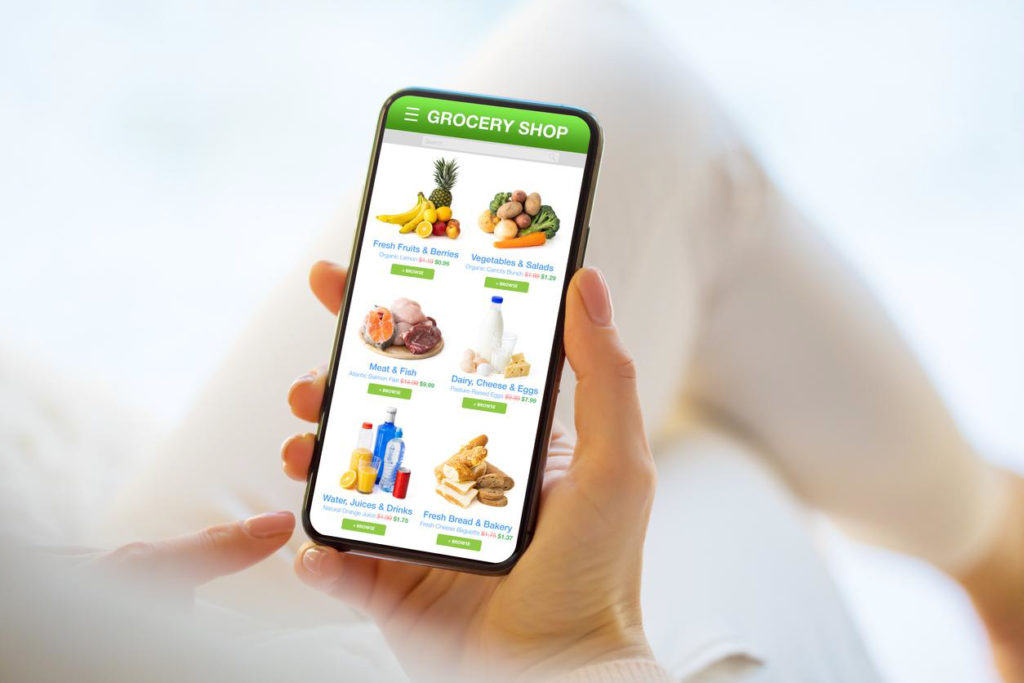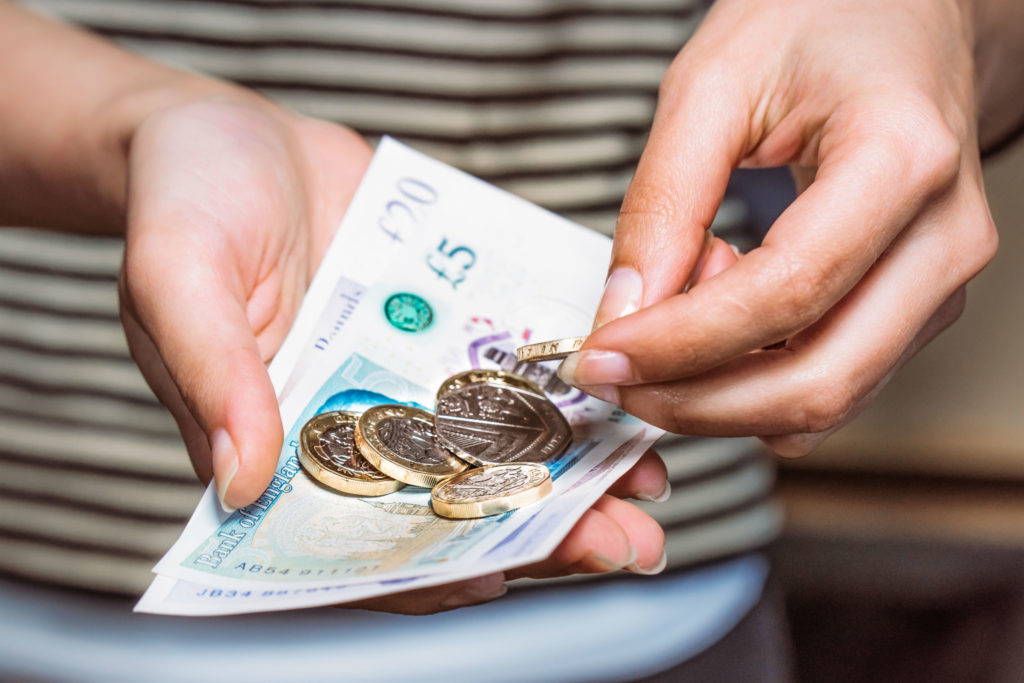 Consider taking cash instead of your card when shopping
Leaving your debit or credit card at home and simply taking cash with you means that you're less likely to go over your shopping budget. If you know you're only going to the shops to buy milk, eggs and bread then taking £5 cash with you will mean that you have no choice but to spend that money on those items only.
Use a meal planner
If you've never used a meal planner before it's very simple. You plan, usually on a piece of paper, what you're going to eat for the week ahead for breakfast, lunch and dinner. You then create a shopping list of the items you need and you only buy those items. It saves you time and, more importantly, money!