Check whether your provider has a social tariff
Many broadband and phone providers have social tariffs, which offer reduced costs compared to standard rates. You'll usually need to be receiving specific benefits, like Universal Credit or Pension Credit. Some also offer cheaper rates to older customers, customers who are disabled or have a health condition. The criteria are different across providers so be sure to check if you qualify.
Internet Speed
You may not necessarily need the fastest internet speed. For everyday browsing and streaming, standard broadband may be sufficient. The higher the internet speed, the more expensive the broadband price will be so choose what's right for you. Which have a helpful article about choosing the right internet speed for you.
No landline
Have a look at whether you need to pay for a landline. Although some broadband providers require you to have one, there are a few options available to you including broadband that uses the mobile phone network. Broadband packages can also be cheaper with the landline than without it. See Money Saving Expert for all the deals that don't require a landline.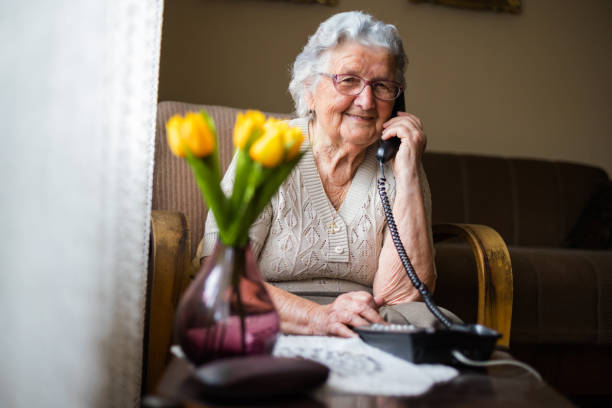 Basic landline
Most people rely on their mobile phones now to make calls so you may not require your landline. If your broadband deal does require you to have a landline, see if you can save money by being on the most basic phone deal i.e. no inclusive anytime or evening and weekend calls.
Pay by Direct Debit
If you pay for your bills by direct debit, this is usually the cheapest way to pay and helps you to avoid missing payment.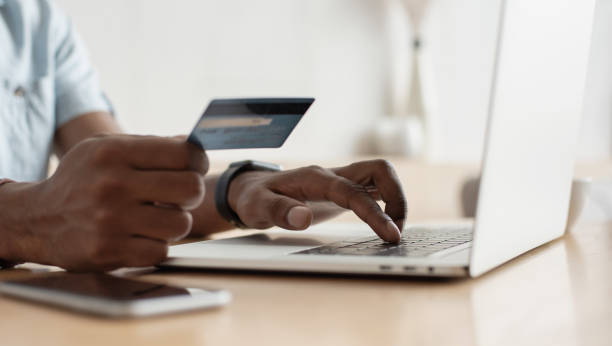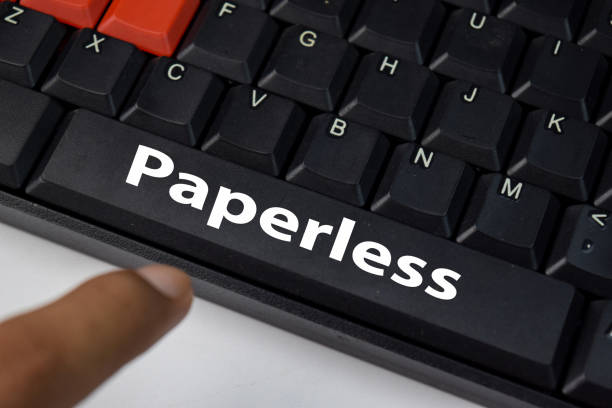 Go Paperless
Some providers will give you additional discounts if you decide to go paperless and not receive any physical bills.
Pay upfront
Some providers could give you the option to pay for the whole year's bill in one lump sum, offering you a discount for paying upfront.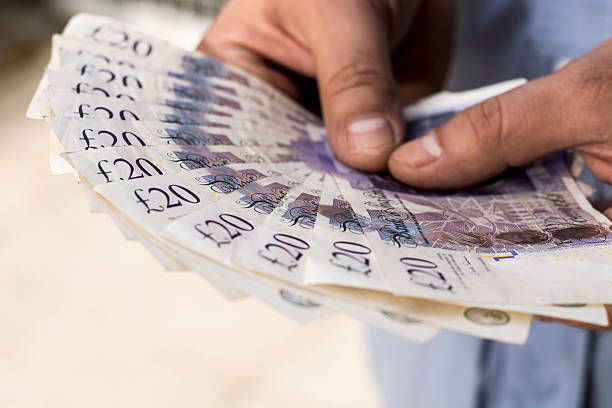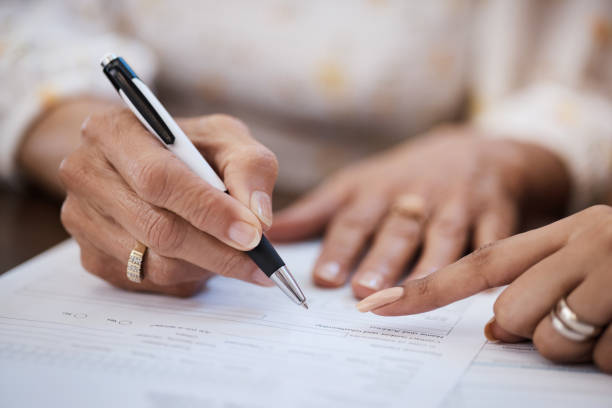 Out of contract?
If you're coming to the end of your contract, or you're out of contract, and you're happy to stay with your provider, call them up and see if they can offer a better price. Before you do this, have a look at what other providers are offering and see if your current provider can match or better it. Sometimes staff can even give discretionary discounts.
Compensation
You might consider switching to one of the 7 providers who have signed up for Ofcom's Automatic Compensation Scheme. This means that you could get your money back from your broadband provider when things go wrong. Ofcom says this covers 90% of broadband users.
The 7 providers include:
BT
Sky (including Now Broadband)
TalkTalk
Virgin Media
Hyperoptic
Utility Warehouse
Zen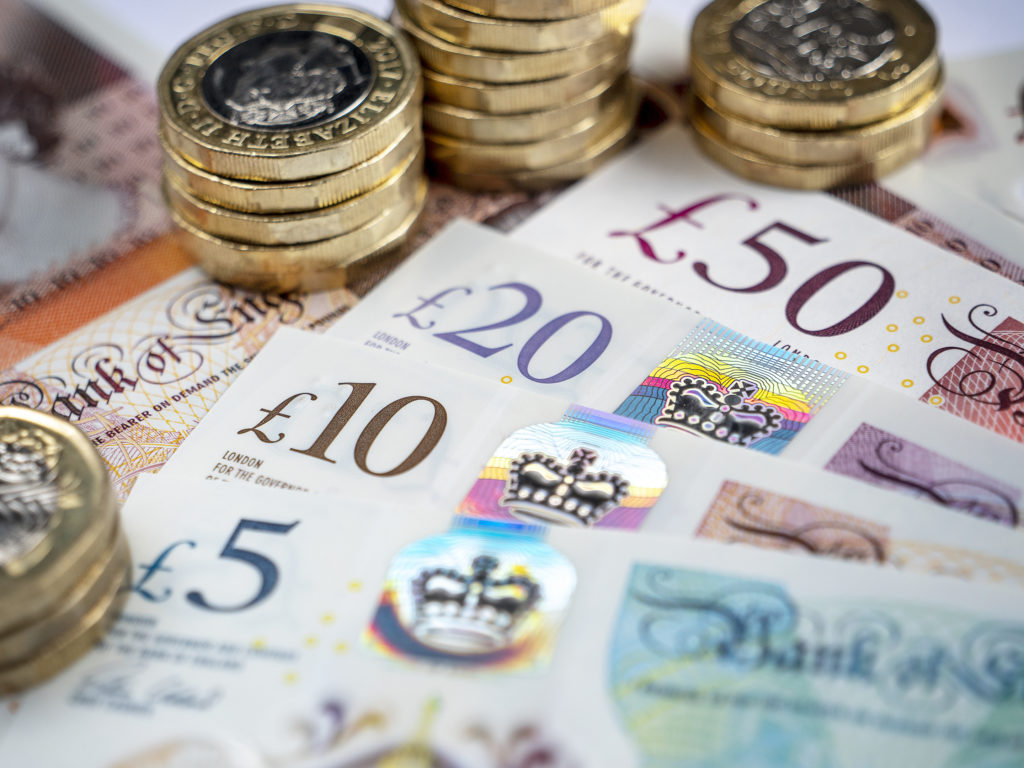 Switching providers
If you're coming to the end of your current contract or you're at the end of it, switching providers could save money on your broadband. Depending on the savings with your new provider. You may choose to leave your current contract early, although you might be subject to an early exit fee if you do.
How to switch provider
Decide whether you want to get a bundle – a deal with one provider that combines broadband, phone and TV (or maybe just 2 of them). They're sometimes cheaper and will also simplify your monthly bills. But you could be tempted to take on services you might not use or pay for extra services. If considering added services, such as movie channels, or hyper-fast broadband, ask yourself if you need them and can afford them for the length of your contract.
Compare tariffs from different providers. Use an Ofcom-approved price comparison site – they've been approved because they're independent and unbiased. You may find better deals online than in shops or on the phone.
Understand the quote. Sometimes you'll be offered 6 or 12 months free, but be careful – check how long you're signing up for and how much the monthly fee will be after the offer ends. Make sure you factor in any installation, line rental or connection charges.
Decide how you'll pay bills and monthly rental – it's usually cheaper to pay by direct debit.
Once you've found the right deal, sign up and contact the new provider.
Get your old provider to set up the switch – it's their responsibility.
Pay your final bill with the old provider, or get a refund if you're in credit.