Case Study 1 - Alice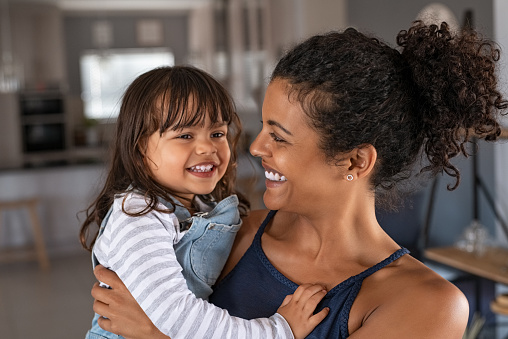 Alice is a single parent whose 3-year old daughter is in nursery while Alice works 16 hours a week as a carer. Alice also cares for her dad who has Parkinson's.
Alice's income shrunk during the pandemic; ineligible for nursery support, she quickly ran up arrears with the nursery and other debt.
We helped Alice apply to a charity to help pay off her nursery arrears; claim Universal Credit to top up her low income; reschedule her Council tax and rent arrears; and apply for a Debt Relief Order.
We also advised Alice on staying housed if her key worker tenancy was threatened because of rent arrears.
Case Study 2 - Bob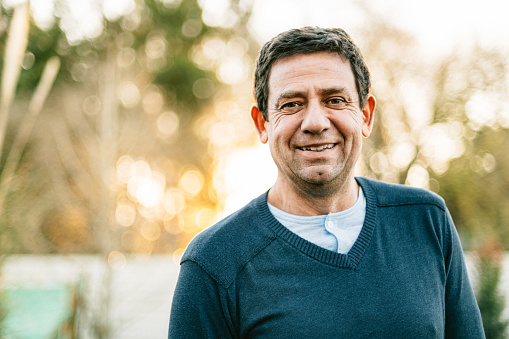 Bob is self-employed and lost his income after suffering a mental health crisis. A neighbour alerted us to Bob's situation after he had attempted suicide.
We helped Bob apply for Universal Credit to provide him with a basic income; and advised him on managing the debt that had accumulated during his illness. We obtained a creditor recovery standstill since the threat of debt action was causing Bob such anxiety that it was exacerbating his mental illness. We also advised him about responding to the possession action that his landlord had taken and which would have made him homeless.
This gave Bob a breathing space – he was able to re-start his business, stay in his home and find the help he needed to deal with his mental health issues.
Case Study 3 - Carol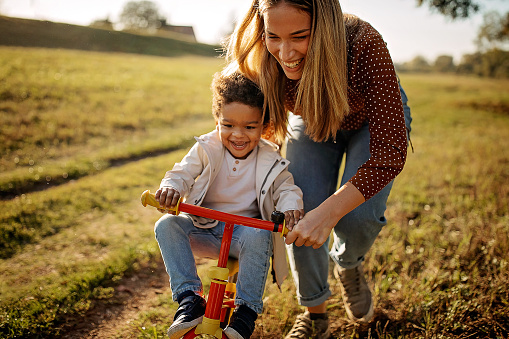 Carol, the single mother of a small son, was referred to us by her GP. She was suffering from acute anxiety and depression after abuse by her ex-partner who had coerced her into assuming substantial debts.
Carol was very fragile and had difficulty engaging with us; which in turn meant her debts piled up and her anxiety escalated. She had tax arrears and other debts, and we agreed with her that bankruptcy was Carol's only option.
We sourced the bankruptcy fee from charities, handled her email communication with the Official Receiver's case officer to minimize anxiety, and prepared her statement for the Insolvency Service. Carol's bankruptcy was approved after we had had 35 separate contacts with her and 12 more with third parties. Carol said she "feels so different…I am beyond grateful".