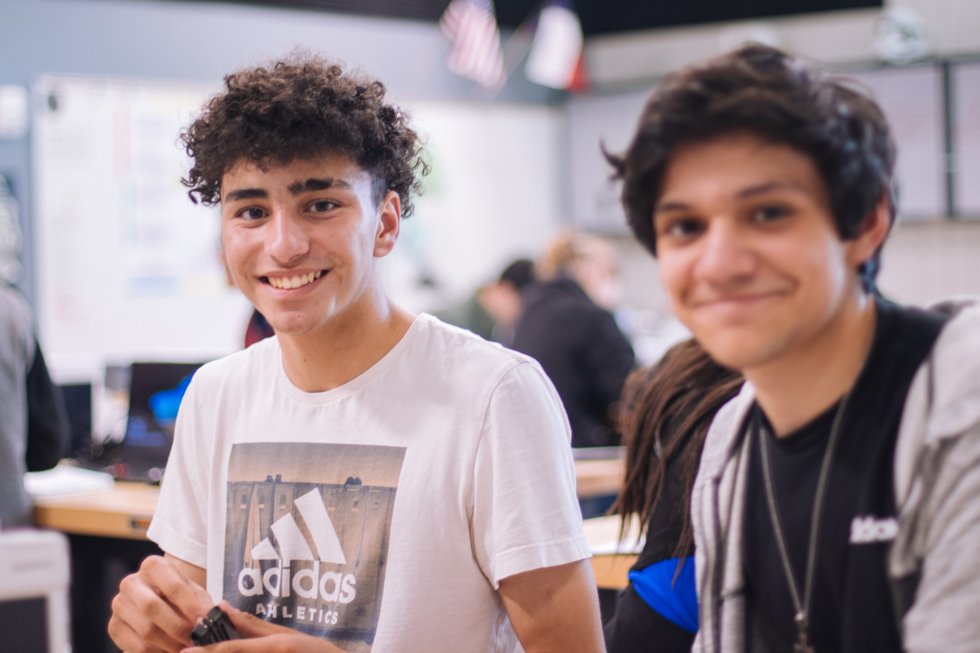 Our aim
Citizens Advice Elmbridge West have recognised that 16–24-year old's have been the most affected by the COVID-19 Pandemic. We want to ensure that young people receive the right support whilst getting back to normality. Our aim is to increase the number of 16-24's seeking advice and consultation from Citizens Advice Elmbridge West.
Workshops
We want to spread awareness to our existing advice services whilst presenting workshops covering topics such as financial capability, healthy relationships and keeping safe, to the local community to help young people navigate through adult life.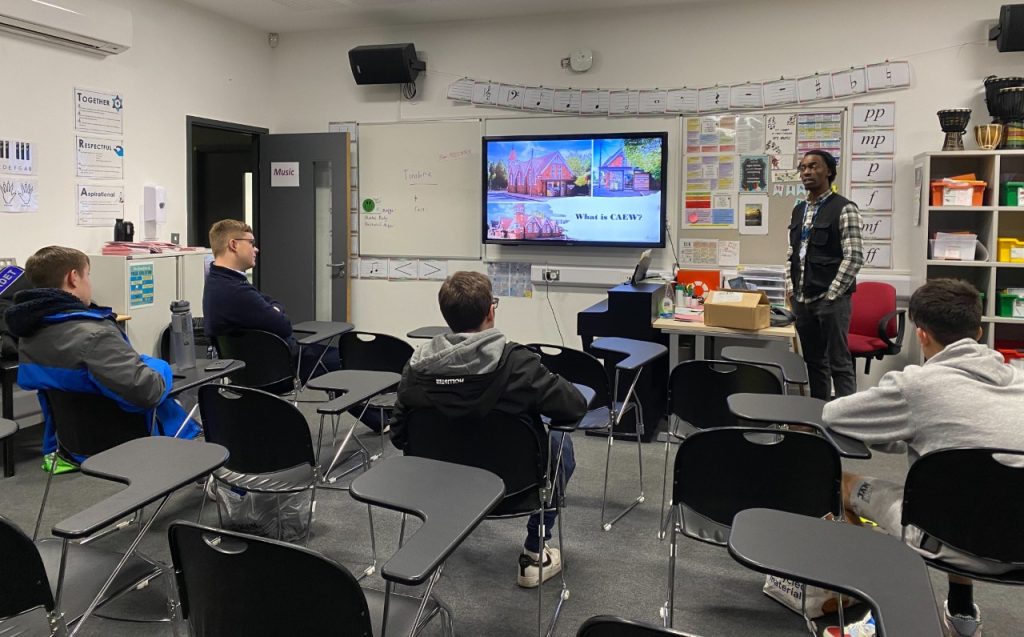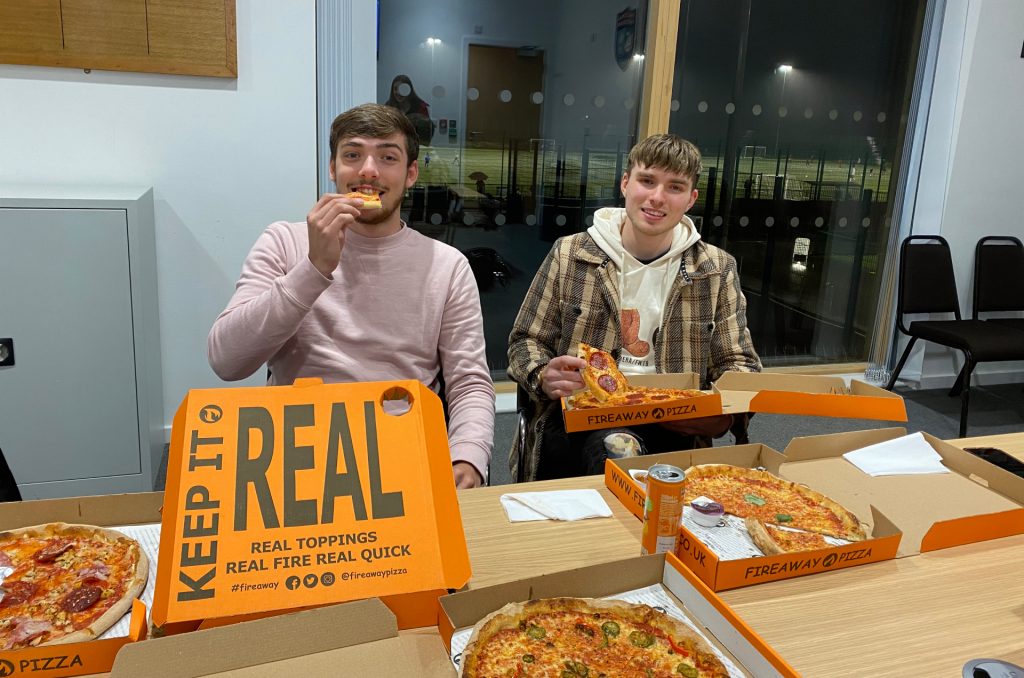 Our youth forum
We think the best advice service for young people is one developed by young people. Therefore, we have established a youth forum which gives 16-24's space to have their say about community issues they face in Elmbridge.
Our members meet on a monthly basis to help shape and implement the ways we provide advice and support for young people. The forum helps our staff make key decisions about how our advice service can best meet the needs of 16–24-year old's.
How to get involved
We only have 2 requirements for joining our youth forum. Attendees must be:
16-24 years old
Living, working or studying in Elmbridge
To get in touch with us regarding the 16-24 project please send us an email.