Email Us
Everything you tell us will be treated in absolute confidence and all records are stored securely. See our Privacy Policy for more information.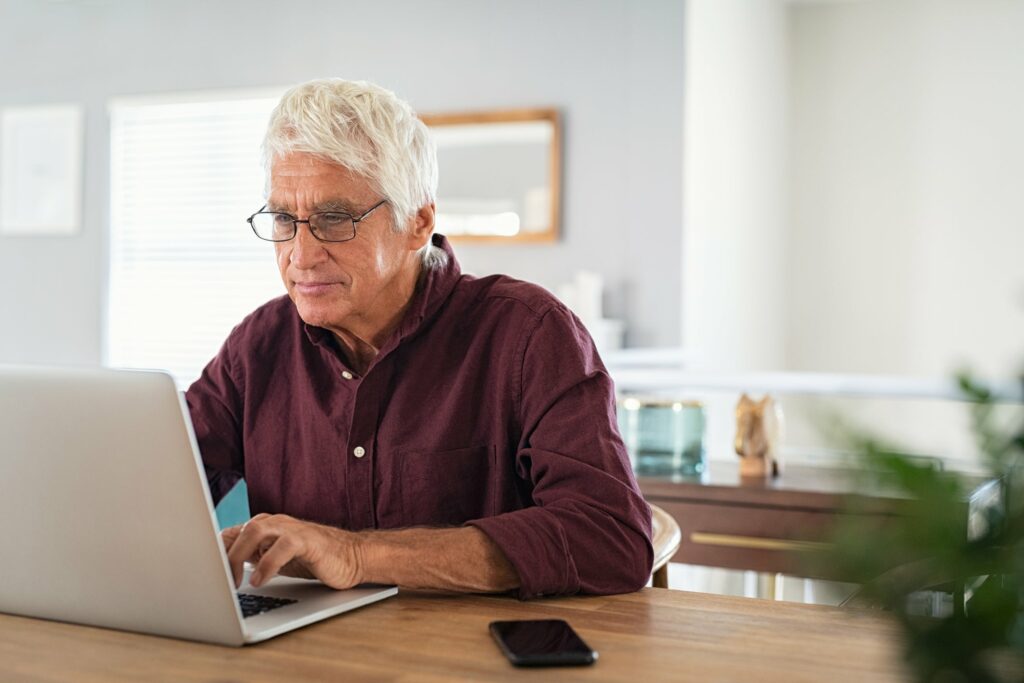 If your query is more complex, please complete the form below and an advisor will contact you within 3 working days.
If you do not live in the Elmbridge area, please visit www.citizensadvice.org.uk to find your nearest advice centre.
If your query is urgent, please contact us by phone instead of email for a faster response.