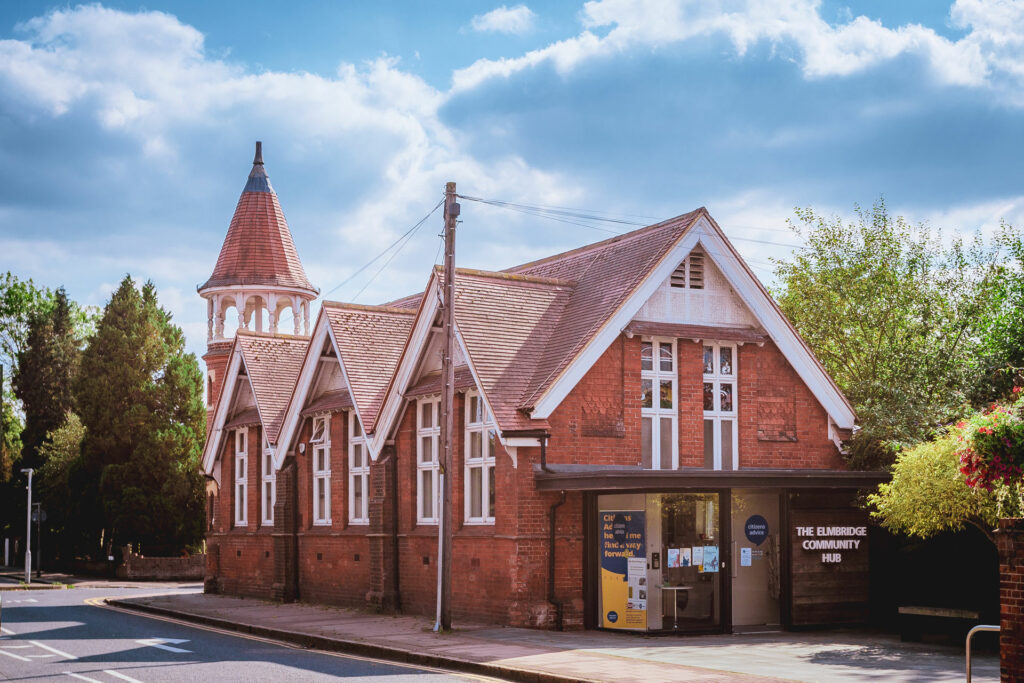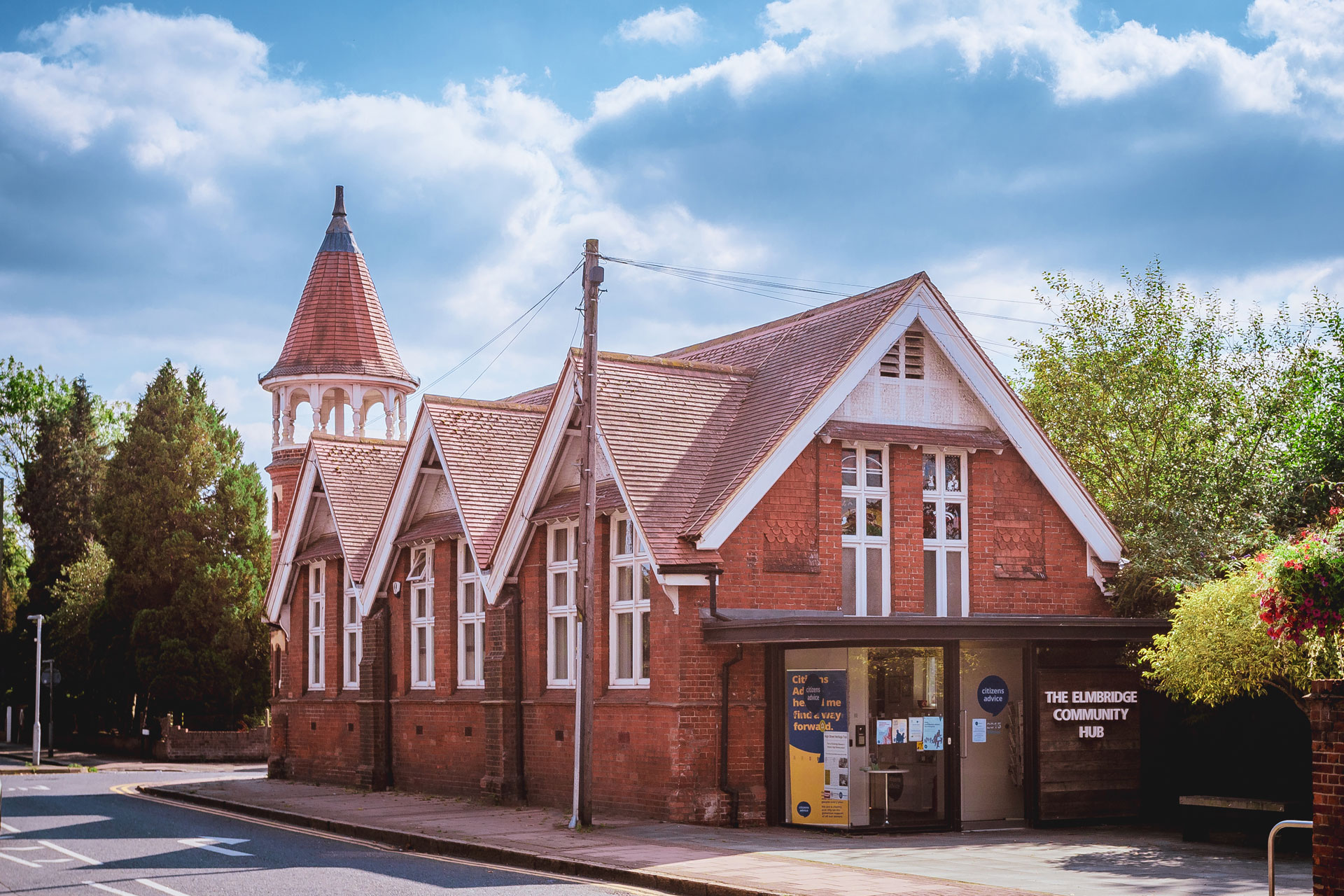 Maintaining our service
Whilst maintaining our core advice services, we are also innovating ways to improve access to our service for the disadvantaged or hard to reach groups in our community.
Some of the key projects we are working on this year are:
16-24's Project – increasing awareness and engagement rates of 16-24 year olds living in Elmbridge.
Debt Advice – supporting those in need of in-depth debt advice following the Coronavirus pandemic.
Complex Needs – supporting people with additional needs, such as mental illness, medical or physical needs to remove some of the barriers to accessing our service.
Older Adults – finding ways to help support older adult residents, developing new outreach and referral pathways via GP Surgeries and Home Visits.
Supporting everyone
Any money we fundraise can directly support people in Walton on Thames, Weybridge and Hersham today to receive free, confidential, impartial and independent advice.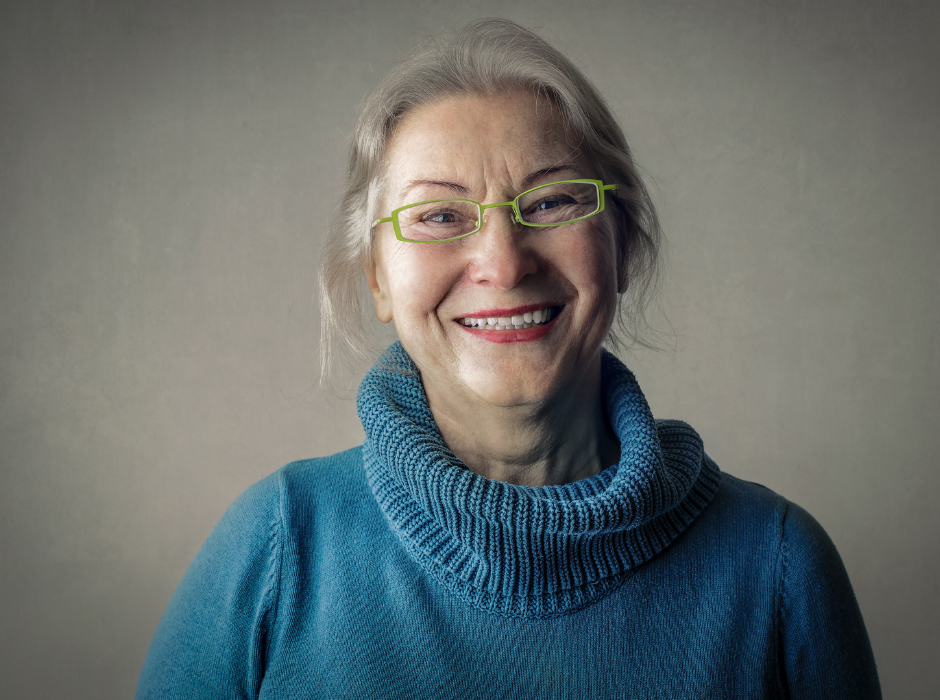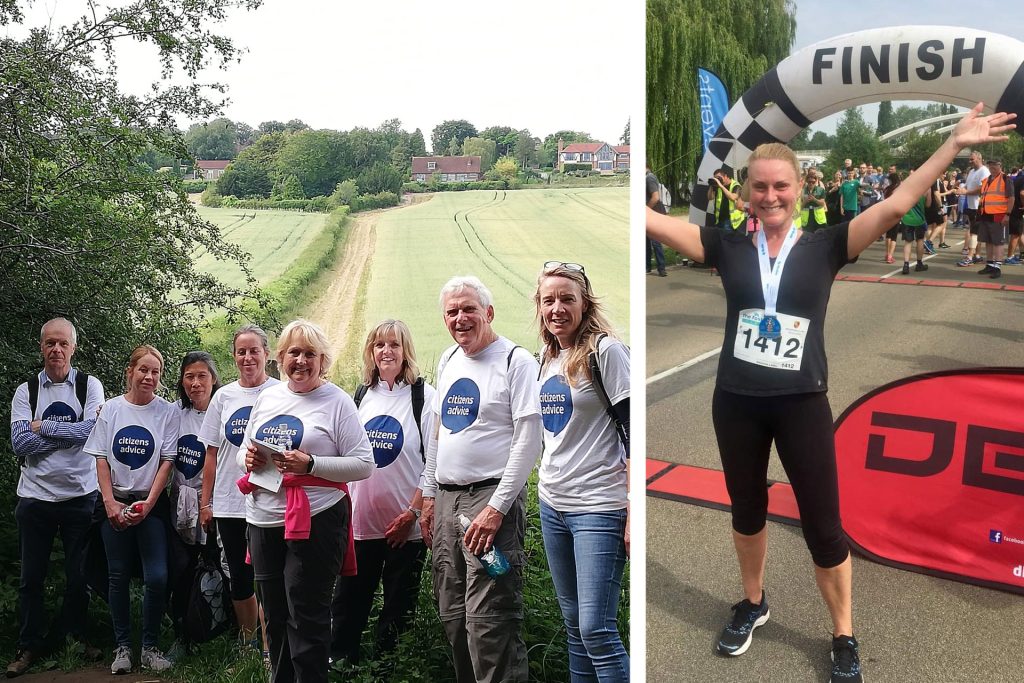 Events and Challenges
Get involved
During the course of the year we run various team fundraising events. Keep a look out on our news page for the next planned events!
We would be delighted if you could take part in a challenge and fundraise on our behalf. If you need any support please contact us.
Become a Corporate Partner
Let's work together
We believe there are lots of ways your organisation, employees and customers can benefit by partnering with us,  working together to make a difference in our local community. We are open to finding meaningful ways to work with local businesses and favour a partnership approach.
We know that every organisation is different, so we welcome all enquiries.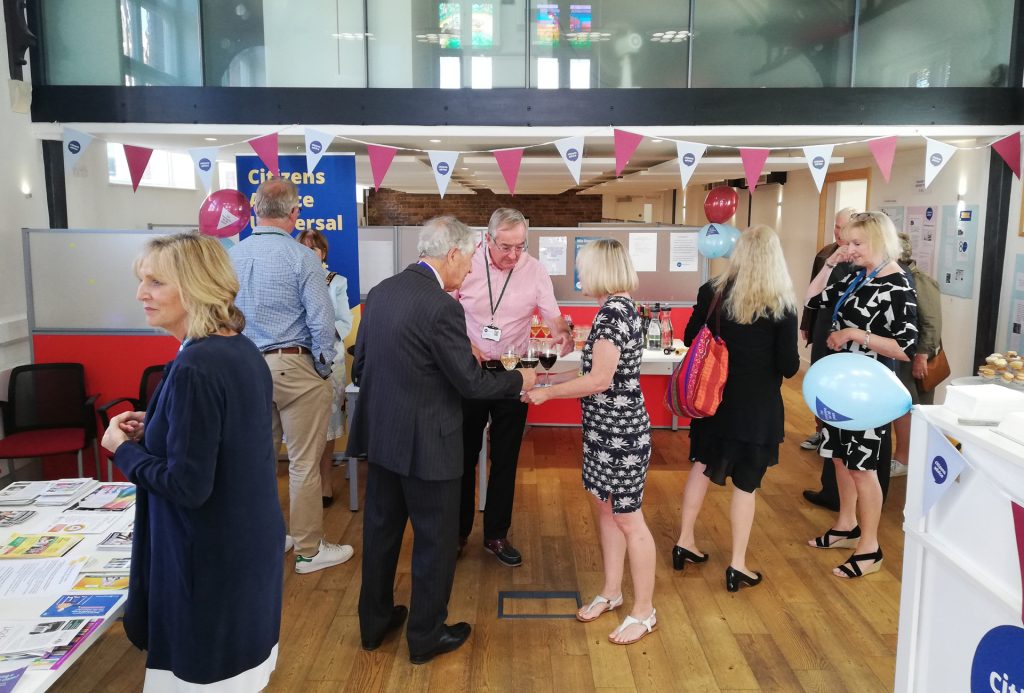 Fundraise as you shop
Easyfundraising

Did you know that whenever you buy anything online – from your weekly shop to your annual holiday – you could be raising free donations for Citizens Advice Elmbridge (West) with easyfundraising?
There are over 6,000 shops and sites on board ready to make a donation – including eBay, Argos, John Lewis, ASOS, Booking.com and M&S – and it won't cost you a penny extra to help us raise funds.
All you need to do is:
Sign up to raise funds for Citizens Advice Elmbridge (West) as you shop online.
Every time you shop online, go to easyfundraising first to find the site you want and start shopping.
After you've checked out, the retailer will make a donation to Citizens Advice Elmbridge (West) at no extra cost to you whatsoever!
There are no catches or hidden charges and Citizens Advice Elmbridge (West) will be really grateful for your donations.
Amazon Smile

Shop at smile.amazon.co.uk and they will donate to Citizens Advice Elmbridge (West) at no cost to you. If you're a regular shopper with Amazon, you can also raise FREE funds for us by using AmazonSmile instead.
This is a website operated by Amazon that provides the same wide selection of products but donates 0.5% of the net purchase price of eligible purchases to a charity of your choice.
Facebook Fundraiser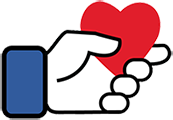 Facebook fundraisers are a brilliant way of raising money for Citizens Advice Elmbridge West. You can easily create your own in minutes and share with your friends and family to help you reach your goal. Facebook will automatically suggest setting up a Facebook fundraiser when it's near your birthday but there are lots of other occasions where you can create one to help us raise vital funds.
Elmbridge Lottery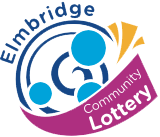 Play Elmbridge Community Lottery and support your community with a fundraising lottery.
At least 60% from each ticket sold goes to support Elmbridge, and there's a chance to win the £25,000 jackpot every week!
Help us spread the word
Community Events
We are very happy to support local community events as this helps build awareness across the community of what we do.
Please get in touch if you are running an event and you would like us to be there!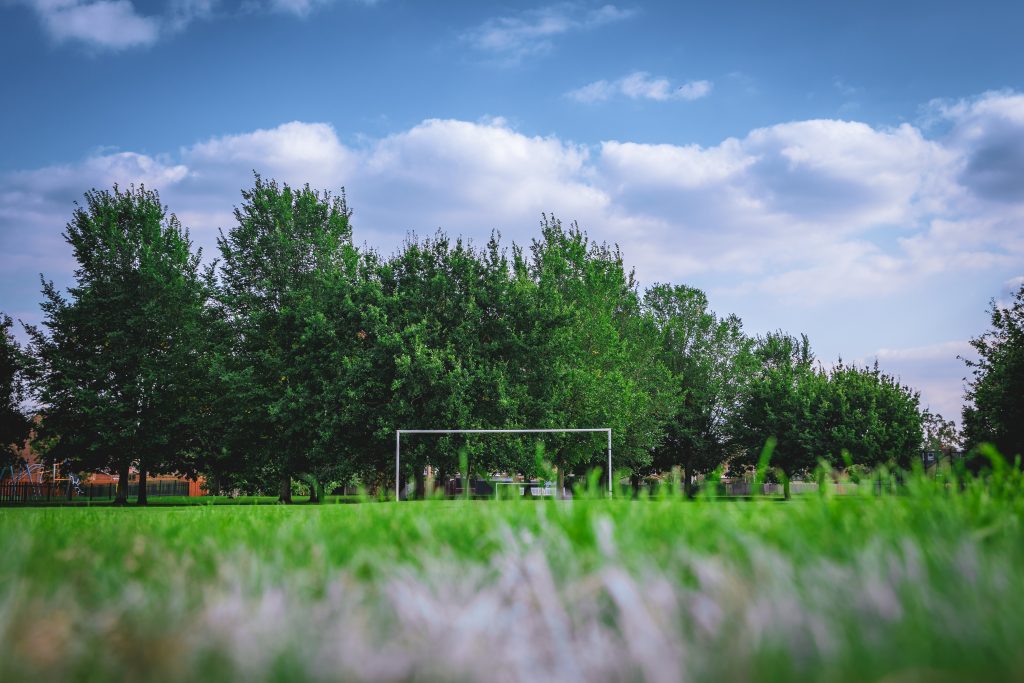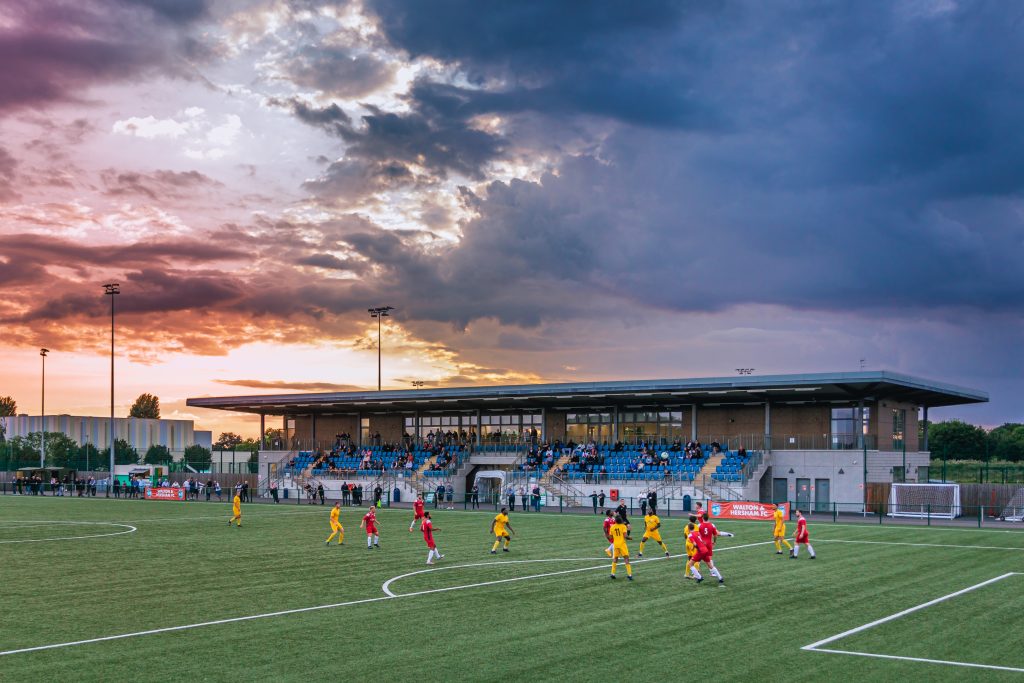 Public Speaking
We also welcome public speaking opportunities from community groups, businesses, churches, libraries, schools and colleges. We are happy to share more information about the work we do and our impact in the community. Get in touch about your event.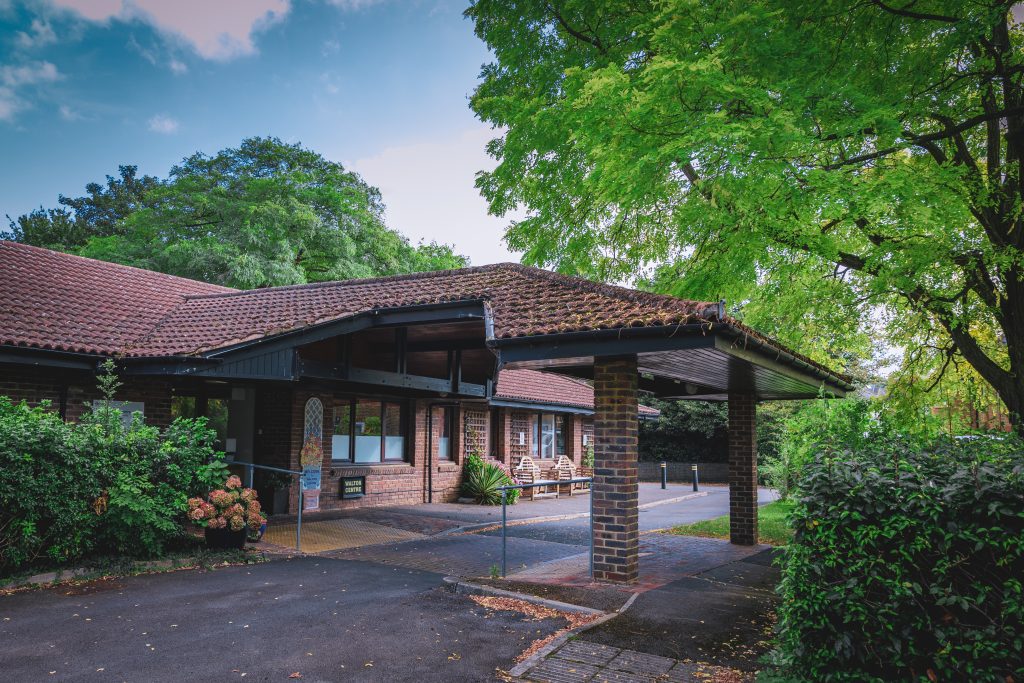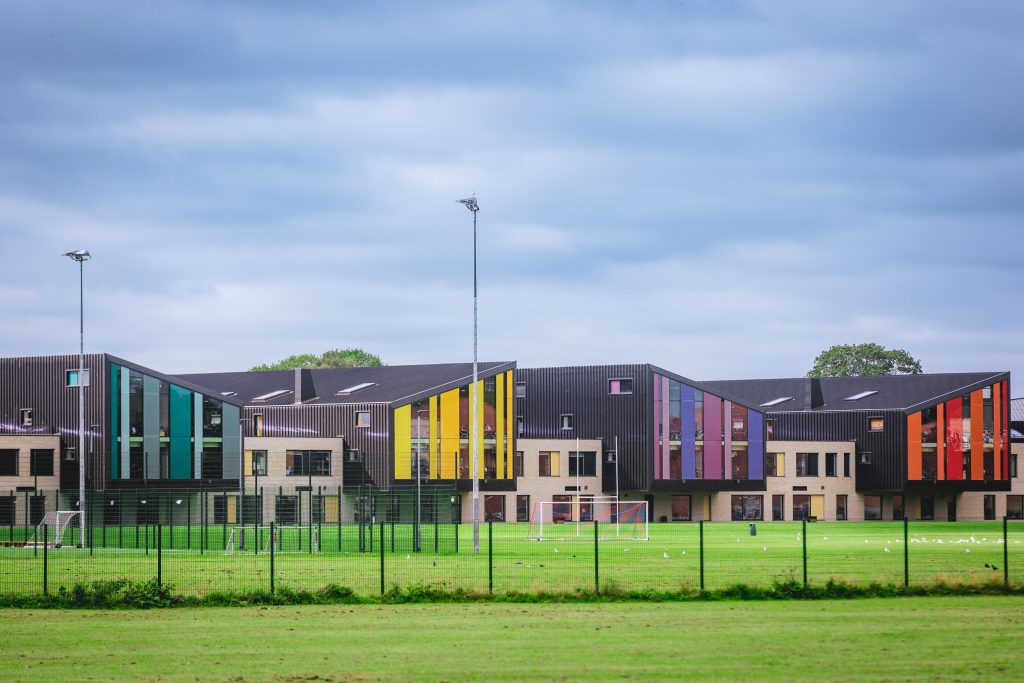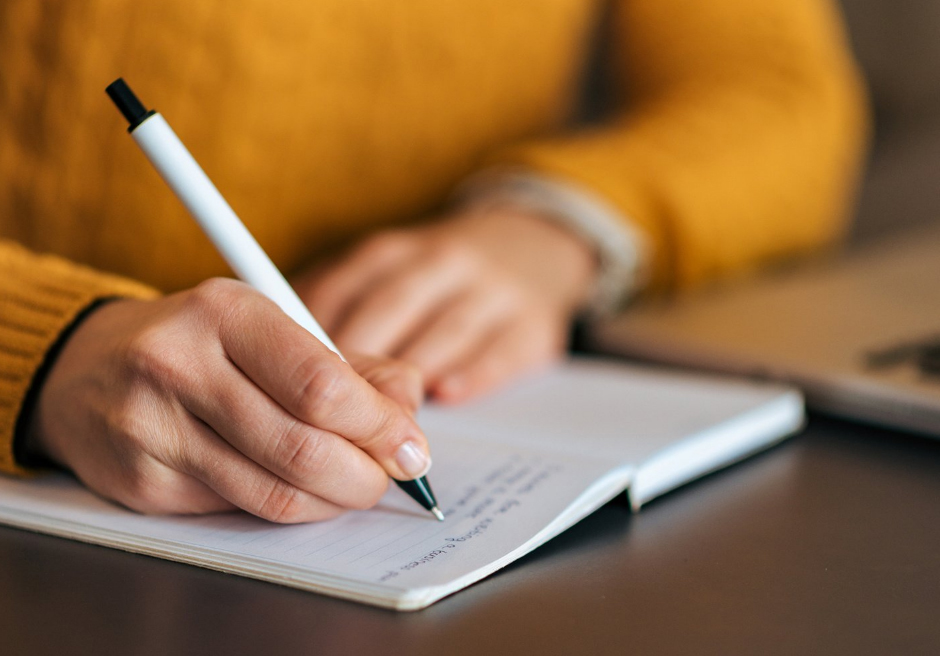 Leave a legacy
If you would like to leave a legacy in your Will, you will need to provide to your solicitor our Name, Registered Address, and Charity Number so they can write the necessary clause, reflecting your wishes in your will.
Name: Citizens Advice Elmbridge (West)
Registered Charity Number: 1094025
Registered Address: Citizens Advice Elmbridge (West), Elmbridge Community Hub, 72 High Street, Walton On Thames, Surrey, KT12 1BU