Our research
As a result of our casework we:
send powerful and in-depth Evidence Forms to Citizens Advice Central Office in order to influence the Government when they are planning new laws,
highlight issues that are affecting our clients to MPs, local councillors and other policy makers,
talk with Surrey and Elmbridge Councils about their services,
work with local housing associations for the benefit of their tenants.
liaise with neighbouring Citizens Advice offices to identify and research local issues that are adversely affecting our clients and we work together to improve outcomes for local people.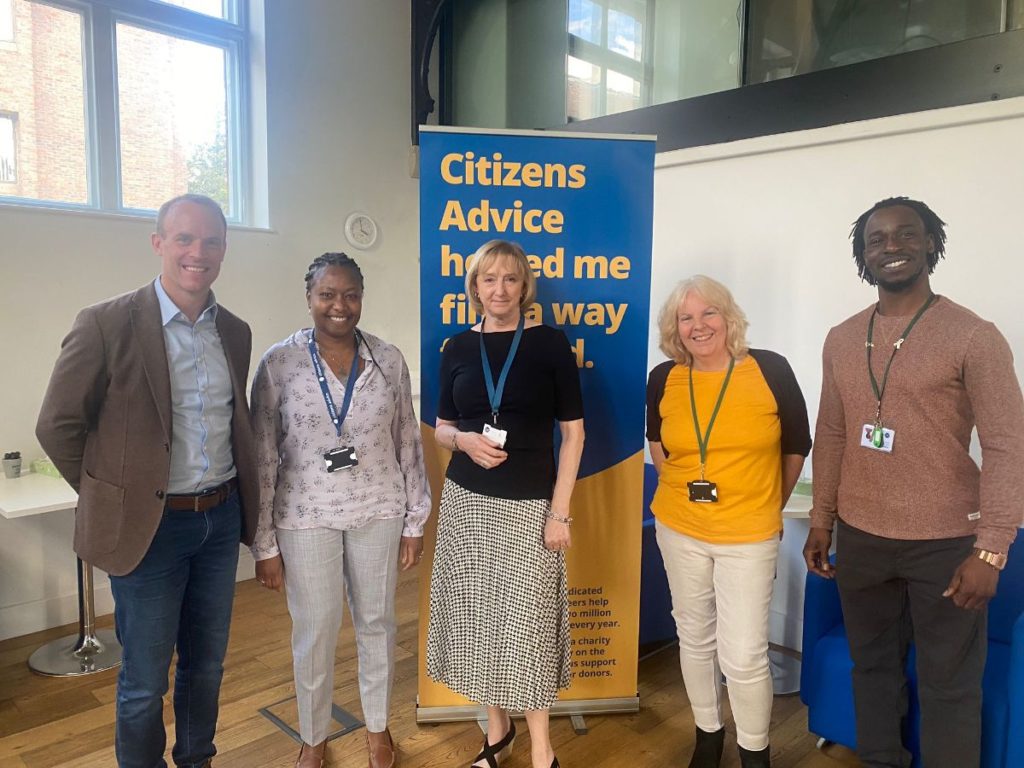 What's happening now
If you would like to talk to us about a local issue occuring in Elmbridge, please email enquiries@caew.org.uk  – to enable us to respond as quickly as possible, please include "R&C" in your email title.
You can find out more about our current national campaigns on the citizens Advice website.