Get Advice
We are working to better support 16-24 year olds: in education, working and or living in Elmbridge.
We work closely with all members of the local community in need, providing independent, impartial and confidential free advice to those living in Walton on Thames, Weybridge and Hersham. We advise on a range of different issues, from benefits and debt to housing and consumer issues, from family and immigration to health, work and legal rights.
We recognise the issues young people face can be challenging. They may need advice with student finances, housing, family issues, help improving their financial capability and or dealing with debt. We can also support people that feel they are being discriminated against. We are available to help with a wide range of issues and will work to give you the best possible advice to help you move forward.
We are particularly confident that we understand the specific needs of young people:
To have their information kept confidential. Confidentiality is one of Citizens Advice's four core values and is at the heart of our volunteers' and staff's training. You can be sure that your data will be stored safely.
To have both digital and in-person offerings. We appreciate that, depending on your problem, you may wish for the accessibility, anonymity and efficiency of a phone call, or the trust and confidence of face-to-face communication.
To know their rights and entitlements. We can give you information and assistance in, for example, understanding your rights and entitlements to benefits and grants, at work, under equality law, or on the subject of financial education.
To have their voices heard. That's why we invite you to provide feedback on how we can improve and expand our services. Email us at enquiries@caew.org.uk
To build community. That's why we aim to link you to services in your local area, inform and build your awareness of resources open to you, and give you a voice within the community, wherever and to whomever that might be.
What sort of advice can we help with?
For more information on what we can provide advice on, you can use the "Search for advice" function on the National Citizens Advice website here, which will direct you to a host of free online resources with information on 1,000s of specific problems.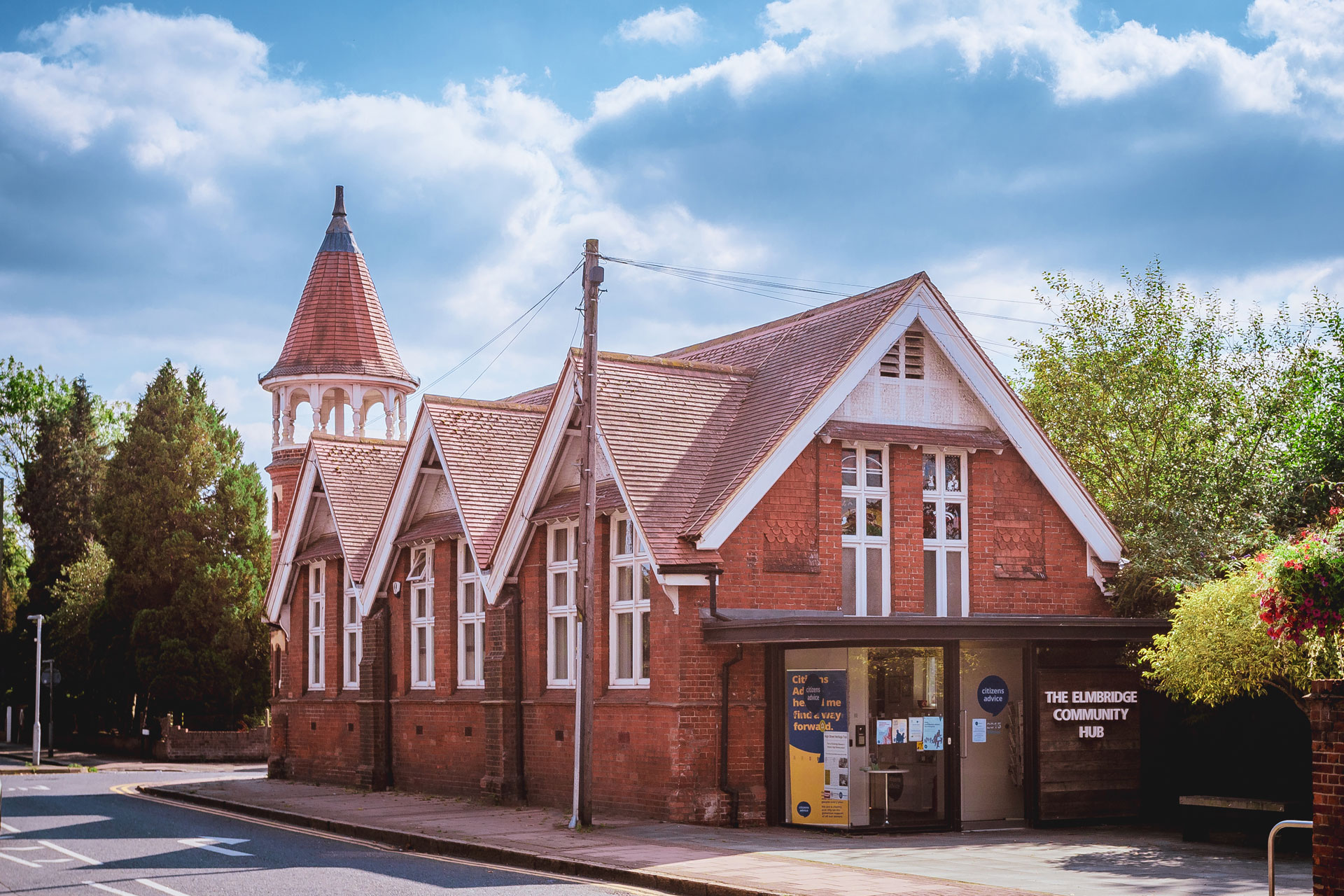 How do I contact the local Citizens Advice Elmbridge West office?
If you live, work or go to a school or college in the KT12 or KT13 postcode areas and would like to contact us directly, you can do so through any of the methods on our "How to Get help" page here.
If you live outside of these postcodes – you can find your local office here.
New Drop In Service for 16-24s
We can provide advice on problems surrounding debt, employment, housing, benefits, family issues and more – find our full areas of advice here.
Are you worrying about a problem or situation surrounding these areas? We may be able to help. Come and see us as our new drop in service specifically for 16-24 year olds living in KT12 and KT13. Come and see us on a Tuesday between 12 noon and 3pm at our offices in Walton on Thames. You can find our address here.
If you would prefer to book a video call during this time, please contact us on advice@caew.org.uk
Get Involved
If you're interested in being a part of the 16-24s project, we have a range of volunteer (and occasionally paid intern) roles that you might be a good fit for.
Join our team as a project volunteer
Why volunteer for Citizens Advice Elmbridge West?
Flexibility – whatever level of time commitment you're able to offer, we have a volunteer role for you.
Benefits – as well as a reference for future professional and academic opportunities we will pay all of your expenses and provide you with extensive training.
Social Impact – being a part of a service at the heart of your local community helping people to cope with the cost-of-living crisis and other problems.
Variety – with so many different clients and projects, no two days at Citizens Advice Elmbridge West are the same. To respond to this, you will in turn pick up a wide variety of skills.
Personal Development – you will receive training on the core skills required for your role, but also on whichever other areas will assist your development.
Inclusivity – our volunteers come from a range of backgrounds, and we particularly welcome applications from people of colour, disabled people, people with physical and mental health conditions, and LGBTQ+ people.
Young Citizens Advice Paid Roles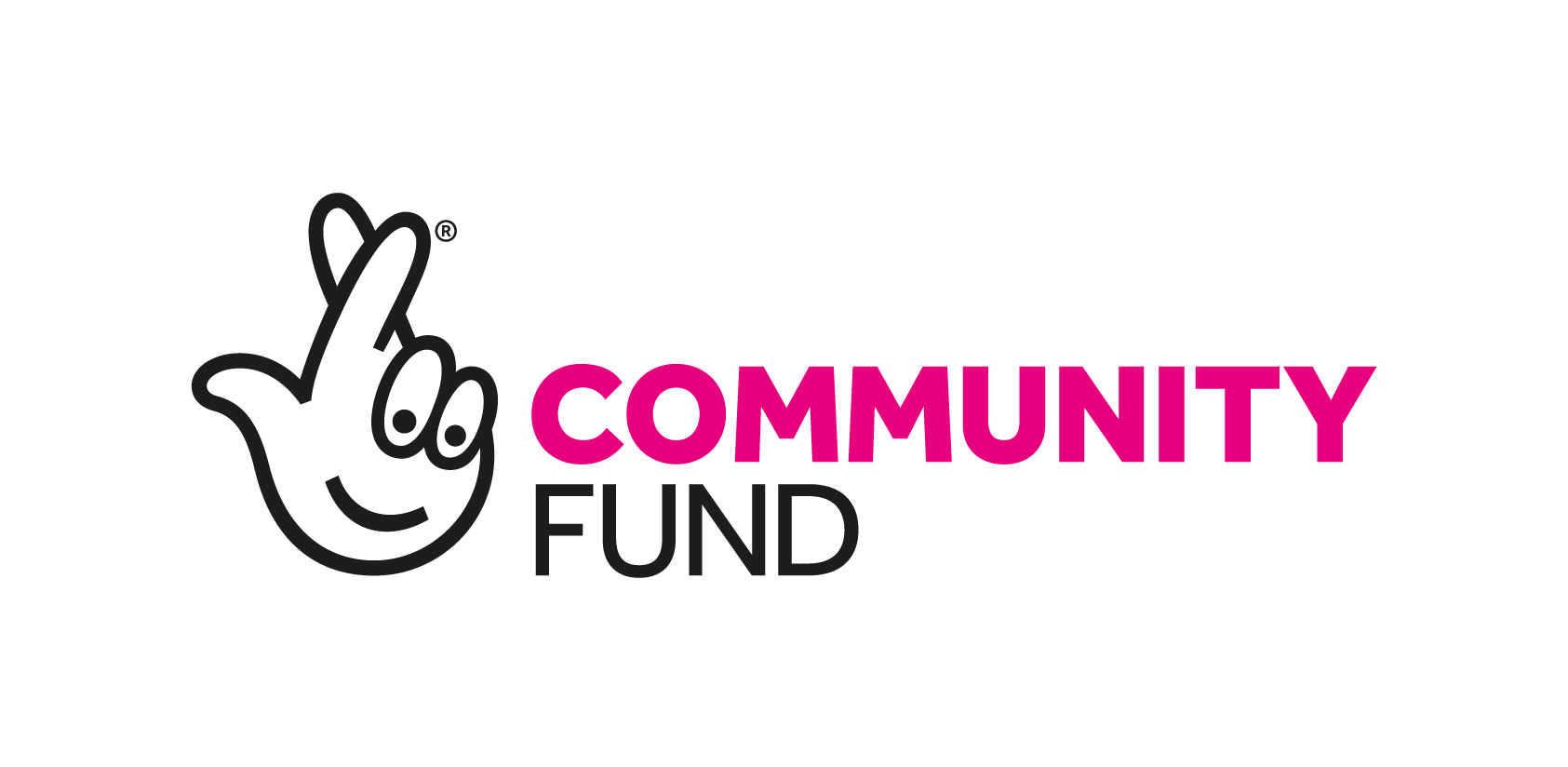 Generously funded by the National Lottery Community Fund, we have a brand new vacancy for a paid Young Advisor Intern.
Role : Young Advisor Intern
Contract : 12 months fixed term.
Salary : £20,000 for 36 hours per week
Reporting to : Youth Services Manager
For the full details and how to apply – please click here.
Young Citizens Advice Volunteer Roles
Coming soon – please keep an eye on this page.
Core Volunteer Roles
We have a host of core volunteer roles here at Citizens Advice Elmbridge West, for more information and how to apply please click here.